" Providing Competent Man to Work" "Group Abu Abdullah" recognizes the global need for employment. We want to provide our clients with world-class, personalized service and to provide Pakistani the opportunity to work overseas specially in Middle East. To achieve this we aim to:
• Constantly provide our clients with Pakistanis who are competent, reliable and dedicated
• Help the Pakistani enhance their competence thereby raising the competitiveness of the Pakistani workforce
• Attain all the requirements of our clients in the shortest possible time
• Constantly providing training to our workers to produce best and productive workforce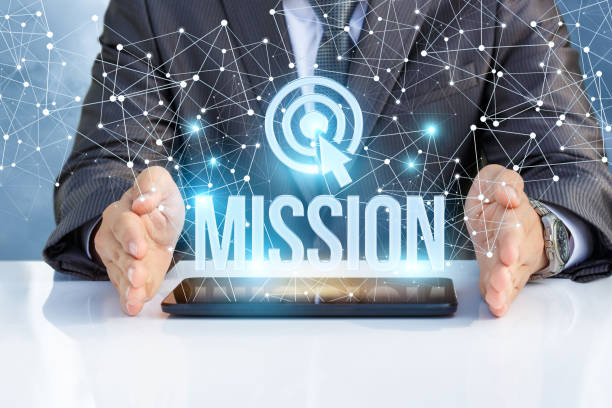 " We are thinking for futures " "Group Abu Abdullah" will be the undoubtedly leader in the country's Recruitment Industry by continually providing our clients with world-class service and competent workforce, by constantly upgrading its facilities and systems and by strengthening ties with our clients. "Group Abu Abdullah" believes that Pakistani workers are very talented, competent and reliable. We want to put them in the global market.