Want A Job or Need Workforce!
Welcome to Group Abu Abdullah
"Group Abu Abdullah" | Overseas Employment agencies in Pakistan is one of the leading manpower recruitment agencies in Pakistan, supplying manpower to entire Middle Eastern region especially in UAE and Saudi Arabia. We are providing the best recruitment options and elite employment service in Pakistan since 2008. The company was established with the ultimate vision of serving Pakistan with most reliable overseas recruitment services and top the list of manpower recruitment agencies in Pakistan. In the past three decades, we have set great records of recruiting several thousands of workers in Middle East with best employment options and manpower benefits.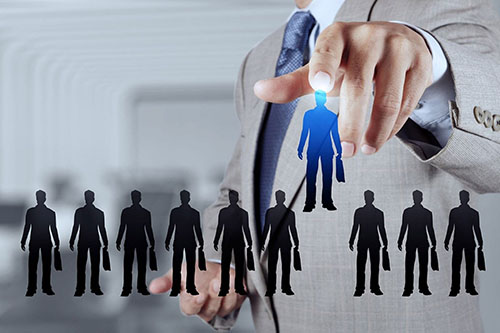 ManPower Services
We provide experienced and competent project personnel t0 I.T. Industry, Oil & Gas Petroleum Industry, Hotel Industry, Construction Industry, Healthcare Industry, Food Processing Industry, etc.
Human Resource Consultancy
Human resource consultancy refers to the evaluation and selection of manpower for a particular job field as well as the integration of strategic human resource policies.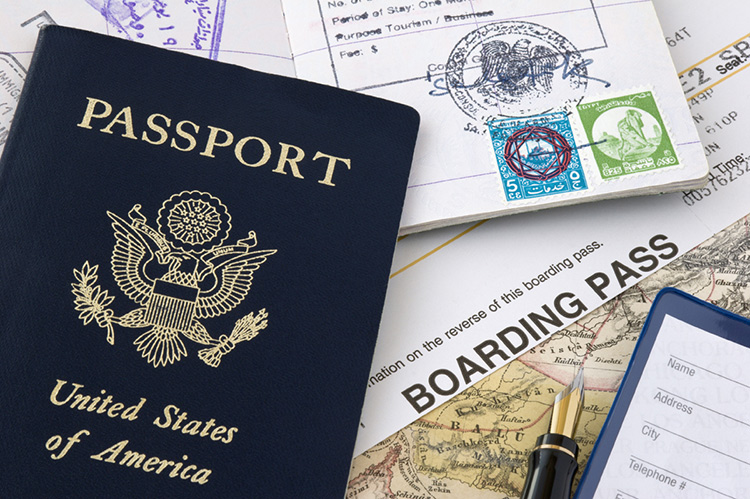 Visa Processing
Group Abu Abdullah is the most renowned visa processing agency in Pakistan which help you to make your visa processing easy. They helps you from Document Attestations to Seat Confirmation & Departure.
Industry We Serve
Industry We Serve includes Healthcare Industry, Construction Industry, Hotel Industry, I.T. Industry, Oil & Gas, Petroleum Industry, Food Processing Industry and much more.
Abdul Hanif
I am wirting this letter to thank you for your outstanding work on the manpower supply. Your Oracle functional expertise of recruitment and attention to detail were tremendously valuable for my team members. Again, I would like to express my sincere thanks for your contributions to deploy manpower to my company. I look forward to the opportunity to work together again.
Dr. Tan Kai Teck
We are very satisfied with the services provided by your company in term of supply a quality workers to our customers. Response and feedback from your side is very fast. As this is our first business deal, its normal to have a little bit miscommunication. Hopefully that together we will overcome this problem to make it smooth in future business deal. Thank you.
After evaluating the applications, short listed candidates are called for interviews and trade tests
Short listed candidates are then required to appear and thereafter the selected candidates are put to test.
The finalized candidates are required to get full medical checkup by a Medical Board approved by GCC.
After medical test clearance, GAMCA number was given to candidate and then their visas are processed.